Torch Run Ontario is excited to host their FIRST EVER Virtual Torch Ride in support of Special Olympics Ontario from August 15 - September 15, 2021!
The Virtual Torch Ride is the perfect opportunity to get out and hit the road to raise funds and awareness for over 26,000 athletes in Ontario!
The Virtual Torch Ride is open to anyone who wants to ride for a reason with a vehicle of your choice to help support the athletes of Special Olympics Ontario! Participants pick their own date, time and route for their #TorchRideON. Hit the road solo, invite passengers to ride along or create a team with family, friends or your riding club and make a day of it! A team can be set up during the registration process so you can fundraise and ride with friends/family/riding club.
Ride the route of your choice! Get out and spread the word to everyone you know who rides to register and fundraise, making a difference for individuals with an intellectual disability!
Share photos/videos of your ride with us on social media! Follow us on Facebook, Twitter and Instagram, tag us and use the hashtag #TorchRideON
Virtual Torch Ride Registration
$40/participant
Includes:
2021 Virtual Torch Ride Gift: Torch Ride Buff
1 Harley Raffle Ticket
Fundraise for your chance to win great prizes!
TOP INDIVIDUAL
FUNDRAISER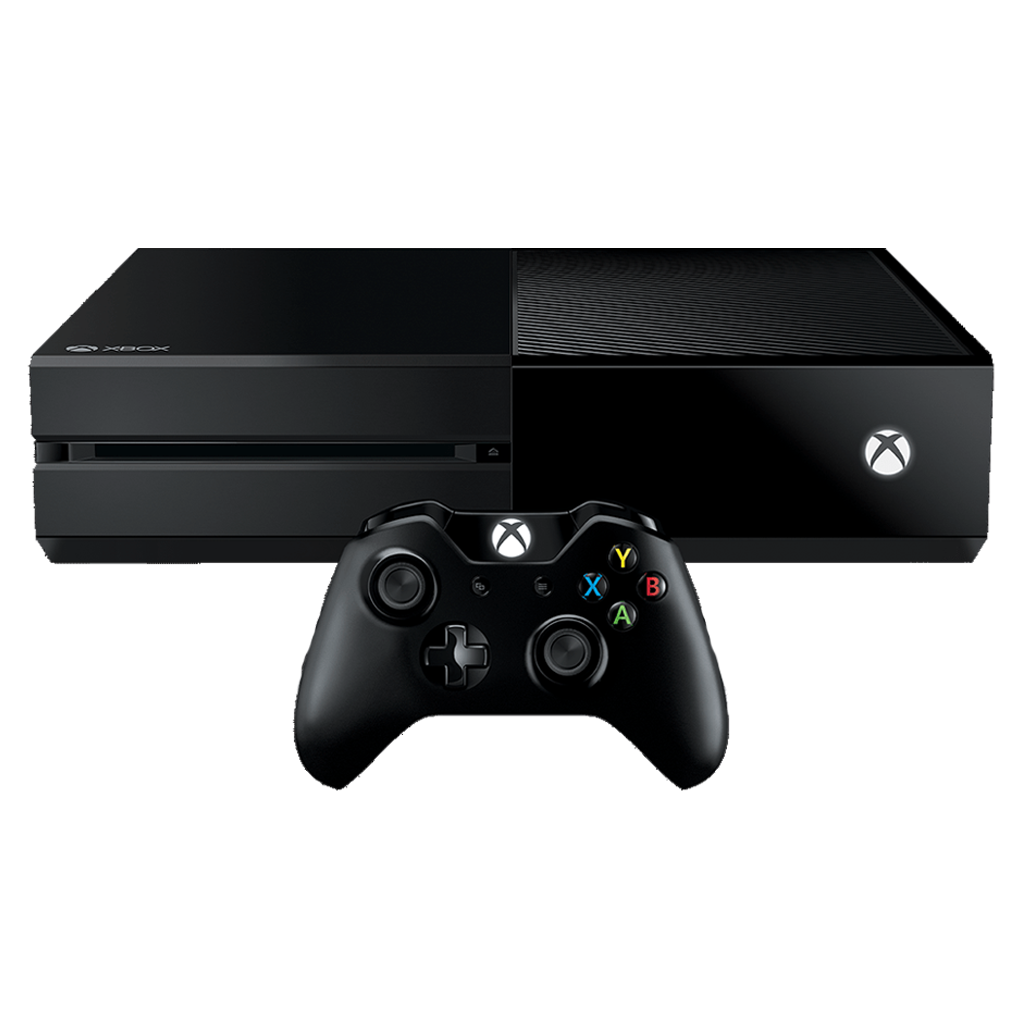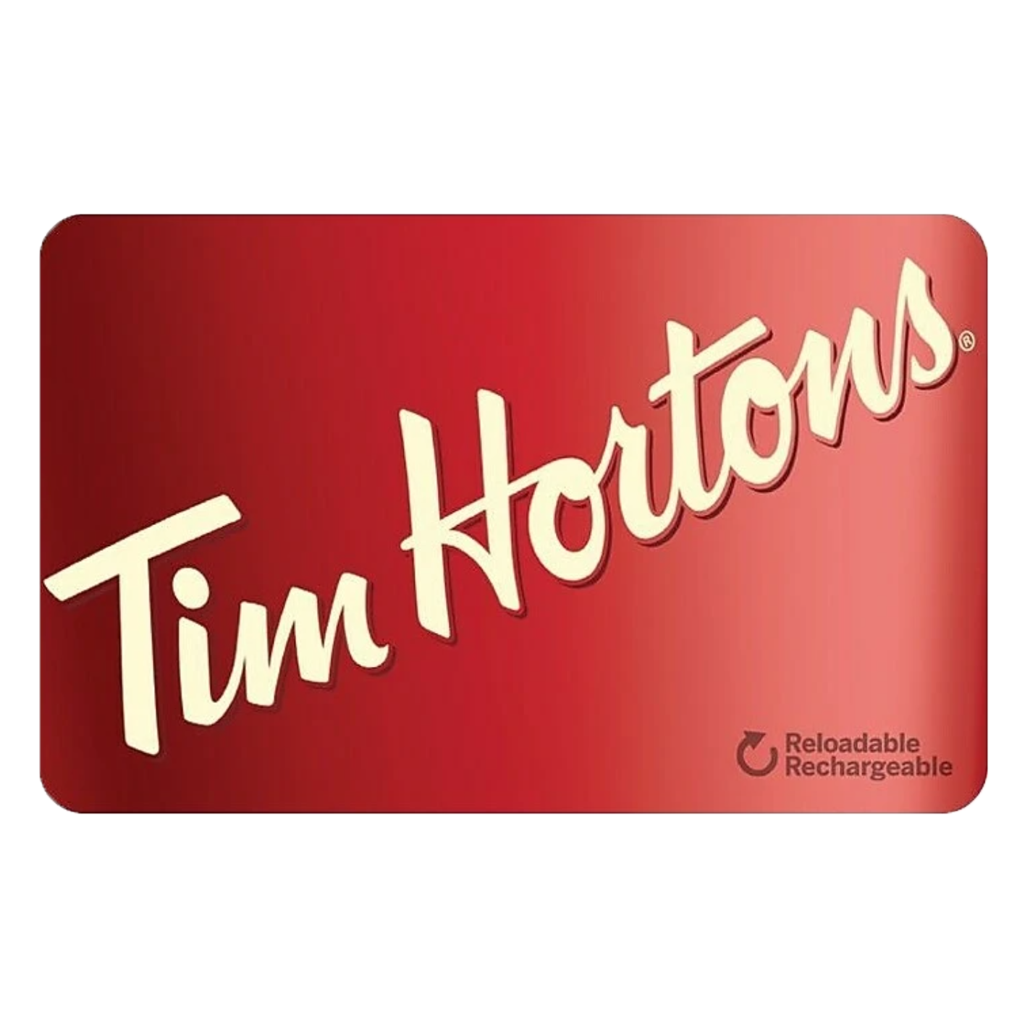 $100 Tim Hortons Gift Card
Individuals raising
$100 or more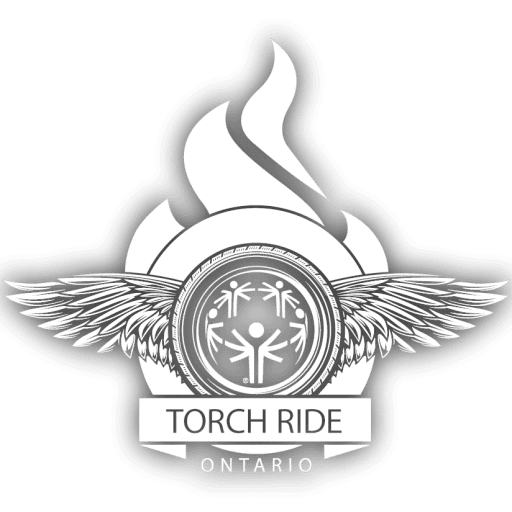 Torch Ride Ontario Long Sleeve
*Note: prizes and registration incentives will be shipped during the week of September 20-24, 2021.
The Law Enforcement Torch Ride event will take place Saturday, August 26th, 2023. Participants will meet at the A&W restaurant parking lot located at 1099 Marcus Dr. Sudbury. Registration will begin at 0900hrs. Registration will take place online and on the day of the event. TOP FUNDRAISER WINS A $250 FUEL CARD!!!
The Law Enforcement Torch Ride for Special Olympics is pleased to announce Ride with Ted! Ted Farr was a long time advocate of Special Olympics and an avid rider. This 200km ride will pay tribute to Ted and support the cause that was always near and dear to his heart...Special Olympics Ontario! The TOP FUNDRAISER will receive $100 Canadian Tire Gift Card, $100 Tim Horton's Gift Card and a "surprise" Gift Basket
How does the Torch Ride raise money?
Riders donate or fundraise to join the Torch Ride. The Torch Ride solicits corporate sponsors and engages community partners to contribute financially to this great fundraising event for a cause!
100% of the funds raised will directly benefit the Law Enforcement Torch Run for Special Olympics Ontario.